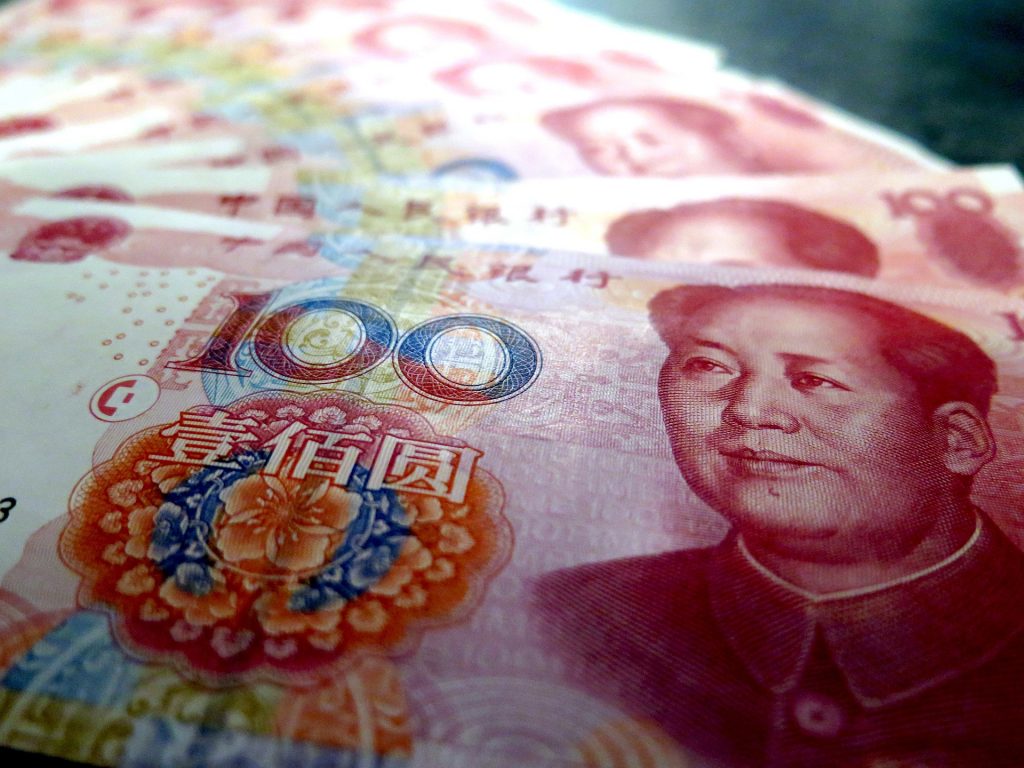 Because Paypal and Visa won't do…
For most of us nowadays it is already normal to associate big numbers with China, whether it's population figures or commodity exports. But many UK merchants are not aware of the astonishing scale of China's home-grown financial service players and their increasing presence in the UK. What follows is a brief breakdown of a few of the key players, including two mobile payment systems, Alipay and WeChat Pay, and China's consummate bank card service provider, UnionPay.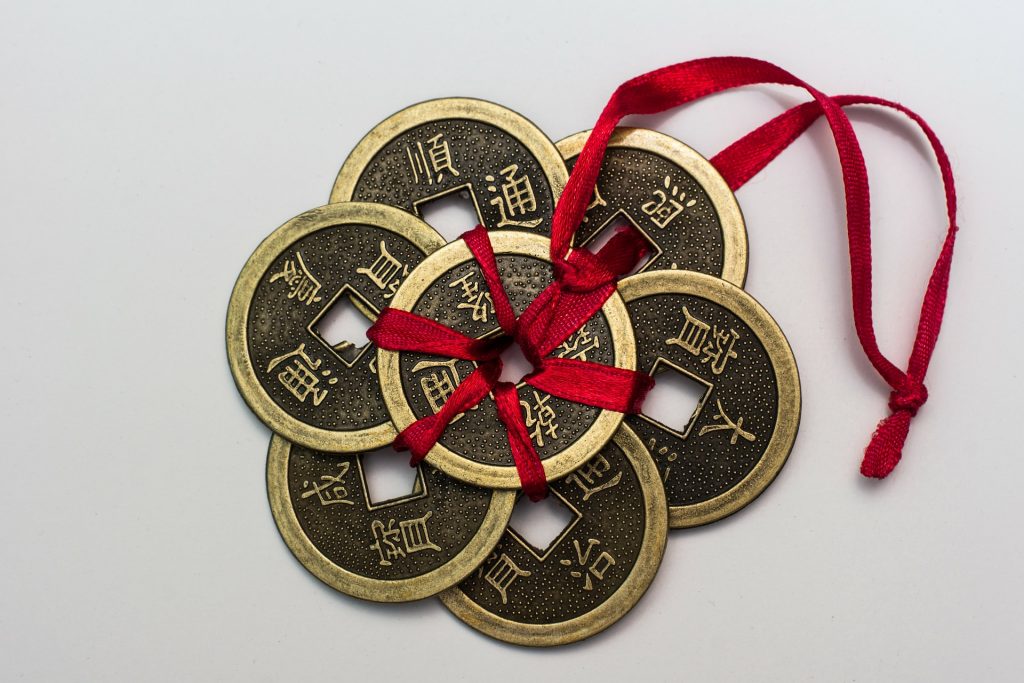 Union Pay
UnionPay is the largest card provider in the world by value of card transactions, ahead of American giants Visa and MasterCard, and it has been estimated that UnionPay cards account for about one quarter of the world's payment cards.
What's more, UnionPay is already all over the UK. UnionPay cardholders can withdraw cash from any ATM in the LINK network, which in practice means nearly every ATM in the country. UnionPay cards also support Apple Pay and Samsung Pay through its QuickPass e-payments feature. The terms of card transactions are generous, including no commission and no transaction limits besides available account balance. These features have proven wildly popular with luxury retailers and hotels, who were among the first to offer support for UnionPay cards.
Point-of-sale (POS) systems providers are increasingly bundling UnionPay support in their enterprise packages, so it is quite possible that your business already supports UnionPay cards without you knowing it. If your business does not support UnionPay you can change that by contacting the UnionPay international office directly. Many Chinese visitors to the UK are still unaware that UnionPay is readily available here so unless you're proudly displaying your support you're probably not maximising your potential Chinese customer base.
Alipay
Alipay is, in simple terms, a Chinese equivalent to Paypal, and is the world's largest combined online and mobile payments system with 450 million active users. In China it commands 68% market share for all mobile payments and is the biggest player in the realm of online-offline transactions, linking customers to Chinese online retailers such as Taobao, Tmall and Jingdong.
Mobile payment systems are big business in China and Alipay is fervently trying to increase its visibility in the UK. British brands such as Harrods, Selfridges and The Body Shop have already partnered with Alipay and more are expected to join them this summer. Alipay offers cross-border online payments, allowing UK merchants to take real-time payments from customers in China.
As with other mobile payment systems, Alipay is especially popular with younger consumers such as international students. Alipay's advantage among Chinese mobile payment systems is its predominance in B2C transactions combined with its superior experience in dealing with businesses outside of China.
WeChat Pay
Imagine using WhatsApp to pay for pretty much everything and you've got a good idea as to what Wechat pay is. Tencent's flagship super-app WeChat has it's own integrated mobile payment system – WeChat Pay. An essential part of the WeChat user experience, WeChat Pay has 600 million active users, dwarfing the likes of PayPal (190 million) and Apple Pay (12 million).
Until recently, WeChat Pay has focussed its expansion largely on China's domestic market. This May, however, WeChat Pay started expanding into the UK. So far Tencent's main focus has been to link UK businesses with customers in China. However, in-store POS transactions are now supported in the UK as well and it is only a matter of time before we see WeChat in businesses all across the country.
Alipay transactions are distributed diffusely across online retailers, official accounts and offline QR codes at POS locations. On the other hand, most WeChat Pay transactions are completed within the app, which is famous for its unparalleled in-app services ecosystem. This means that a well maintained official account is essential for businesses seeking to make best use of WeChat Pay. At present, a large share of WeChat Pay transactions are C2C transactions such as 'tipping' and gifting; Alipay continues to dominate the B2C market. However, this state of affairs may well reverse as WeChat grows in overall popularity and brings more business users into the fold.