Chancellor and Bank of England governor visit China; Cameron gets China investment role
Phillip Hammond and Mark Carney visited Beijing this month with the intention of securing the UK's place as a key trading partner with China, with trade deals up to £1 billion discussed.
The visit is an attempt to boost trade in anticipation of Brexit, following which the government hopes trade with China will help reduce any potential impact of leaving the EU.
The CEO of the London Stock Exchange was also in attendance, discussing potential collaboration between the London and Shanghai stock exchanges.
Meanwhile, David Cameron, the UK's former Prime Minister, has been announced as the head of a £750 million UK-China investment initiative.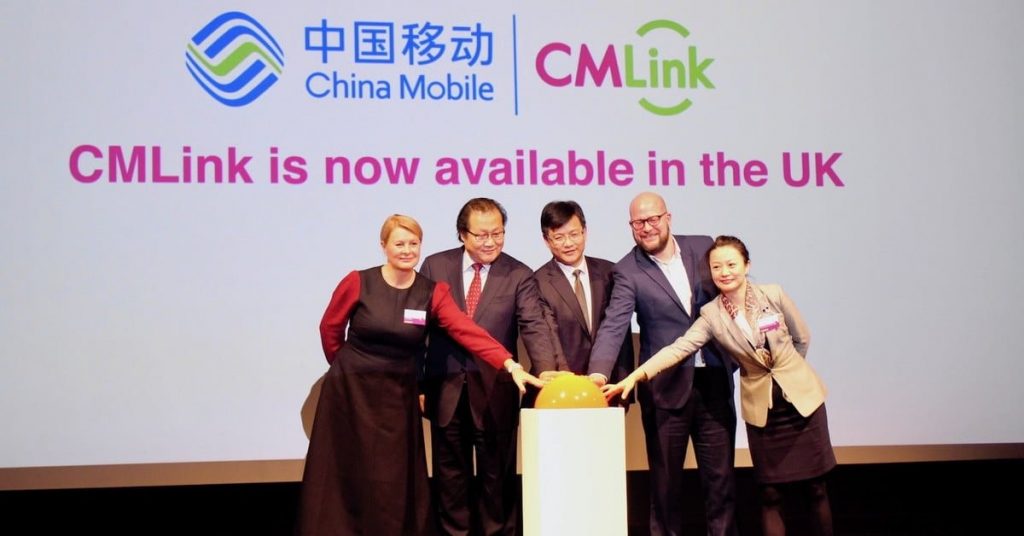 BT and China Mobile combine to give Chinese visitors seamless mobile usage in the UK
China Mobile has agreed a deal with BT to enable Chinese visitors to the UK to use their mobiles at no extra cost through a specialised mobile network. The network, known as CMLink, will not only benefit Chinese tourists, students and corporates in the UK but also UK visitors to China, who can also use the service to avoid roaming charges when travelling in China.
China Mobile has chosen the UK as the first country to implement this service, although a global version is expected to be rolled out in the near future. It is also a rare example of Chinese state-owned companies being allowed to operate mobile networks in the UK.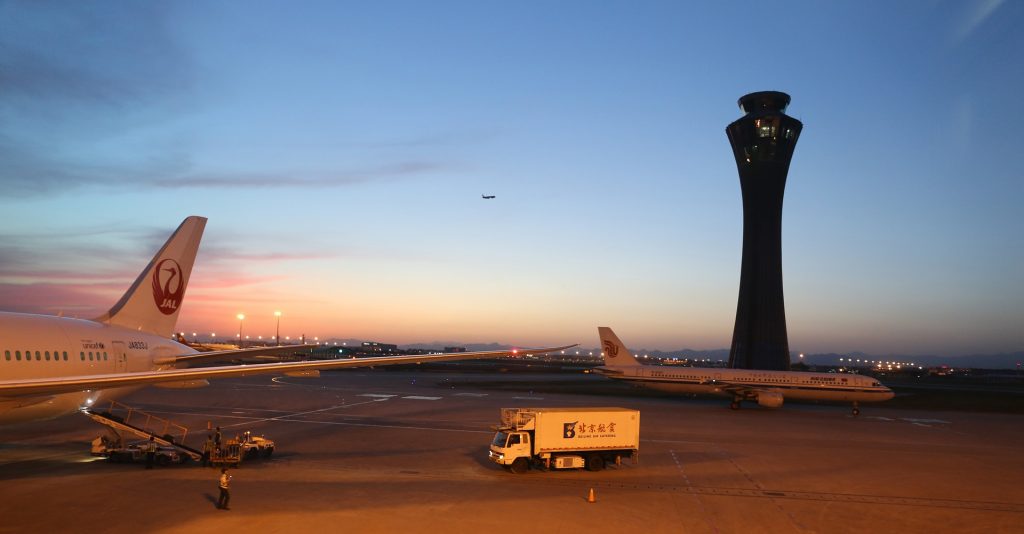 Direct flights between Scotland and China one step closer to reality
Scotland is a likely contender for direct flights to China after it was announced an extra 50 flights between the UK and China are to be permitted as of 2018.
Glasgow and Edinburgh have long since hoped for direct flights from China. Edinburgh is the second most popular city for Chinese tourists outside London, with Chinese tourist numbers booming over the summer following terrorist attacks in London. Chinese visits to Scotland amounted to £36 million in spending last year, whilst Scottish exports to China reached £2.5 billion in the year to September.
There are already plans to take the Edinburgh Military Tattoo to China in 2020, which is seen by many as a way of enhancing Sino-Scottish relations and the possibility of opening a direct flight to Edinburgh.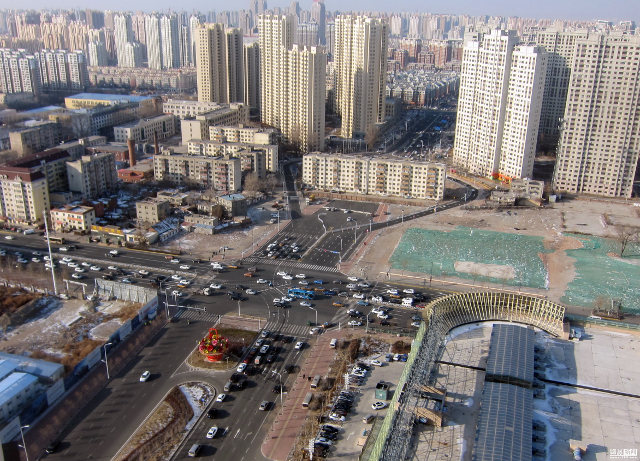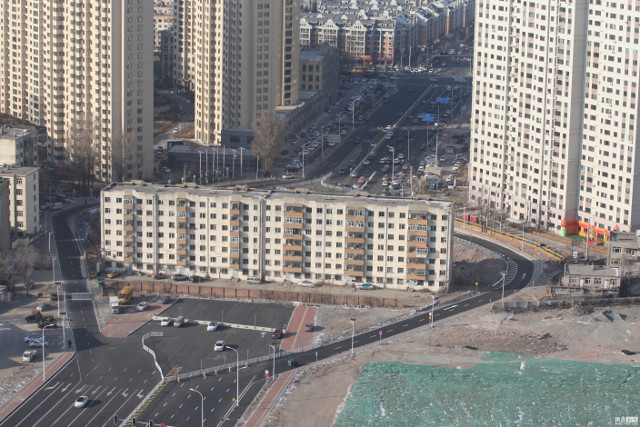 Meanwhile…
Defying the belief that the Chinese government can ensure nothing gets in the way of progress, an entire motorway has been built around an apartment block in China after the owner of the block refused to sell.
Urban planners in Harbin, northern China, were left with no choice put to funnel ten lanes of traffic in to two on either side, resulting in an attractive, if not impractical, compromise.