'America First' trade tariffs and blocked takeover deals bad news for China-US trade; will the UK benefit?
Donald Trump's long promised trade tariffs on foreign imports were approved this month, including tariffs of 20-50% on some Chinese imports, whilst Alipay's proposed $1.2 billion purchase of US company Moneygram was blocked by the Committee on Foreign Investment in the United States (CFIUS).
Both are bad signs for trade between the two, with the Chinese government expressing 'strong dissatisfaction' with the news. The UK may benefit if China decides to look for other English-speaking investment and trade locations, as US officials have claimed more trade enforcement actions would follow.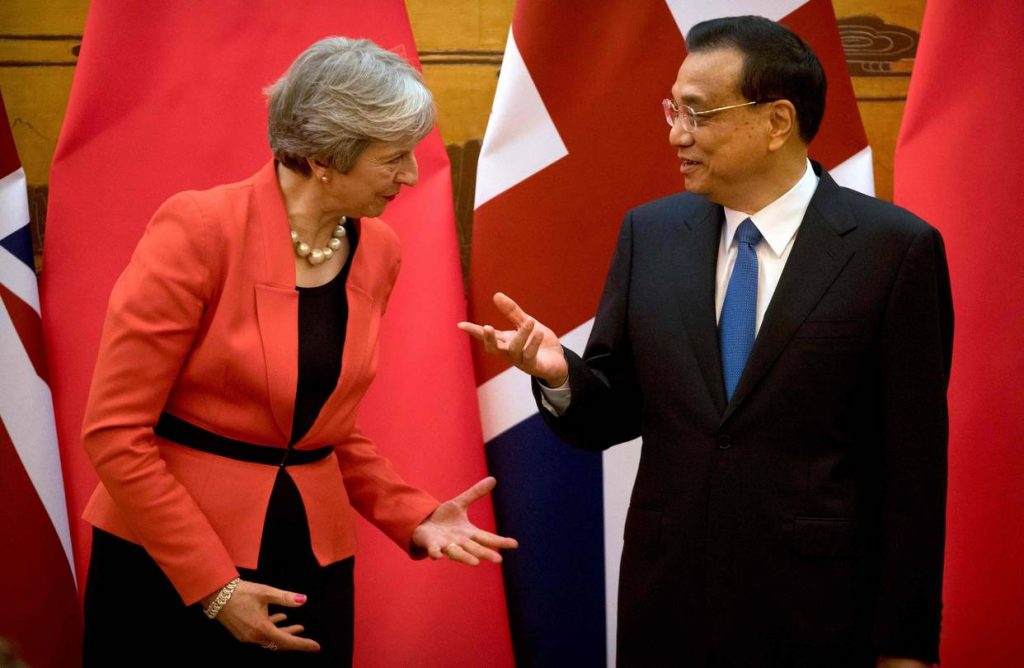 May visits China aiming to increase trade pre-Brexit
Theresa May visited China this week, hoping to boost trade ahead of Brexit and strengthen the relationship between the UK and China.
May admitted the two countries did not always "see eye-to-eye" and that she would address sensitive issues between the two, whist also aiming to secure British participation in China's services sector boom.
Trade with China is seen as crucial in helping the UK economy as it leaves the European Union. China announced this week that its GDP had accelerated for the first time in seven years, further reiterating its importance as a global trade partner.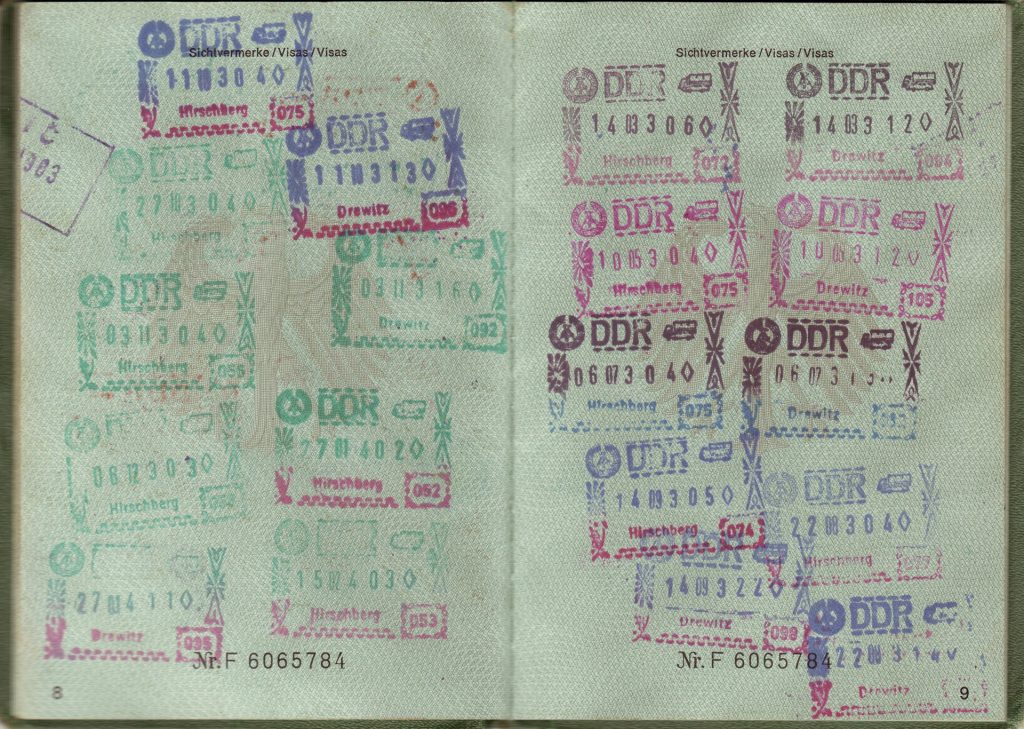 Number of Chinese passports set to double to 220 million by 2020
One of China's largest travel agencies has predicted that Chinese passport numbers will double in the next two years.
Ctrip, who hope to become the world's most valuable travel company with the boom in Chinese travel, believe the rise in Chinese affluence will double the current number of 120 million passport holders.
"The old Chinese teaching is it's better to travel 10,000 miles than to read 10,000 books," said Jane Sun, Ctrip CEO. "So they're going to travel all around the world."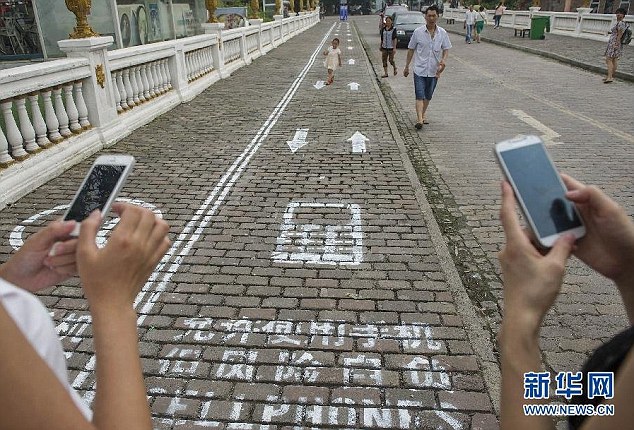 Meanwhile…
With the rise of smartphone addiction and phone related accidents worldwide, authorities in the Chinese city of Chengdu have installed 'phone only pavements' to help those glued to their screens.