Further Trump trade tariffs threaten to turn into trade war with China
Ongoing trade debates between the US and China intensified in March when Donald Trump announced a 25% tax on steel imports into the US, and other reported tariffs on up to $60 billion (43 billion pounds) of Chinese imports.
Both policies are set to have an impact on the Chinese economy, with Chinese foreign ministry spokesman, Lu Kang, stating that China "resolutely opposes any kind of unilateral protectionist trade measures."
"If the United States takes actions that harm China's interests, China will have to take measures to firmly protect our legitimate rights."
As we have previously reported, the UK could benefit from such a trade war if China starts to look elsewhere for investment and trade opportunities in the West, as well as if China decides to implement a travel ban to the US, just as it did to South Korea in response to South Korea's domestic collaboration with the US military.
The IMF and WTO have criticised the policies, but Trump believes the measures will protect American jobs, and also declared this month that trade wars were "good and easy to win."
China's trade surplus with the US currently stands at $375 billion (£269 billion).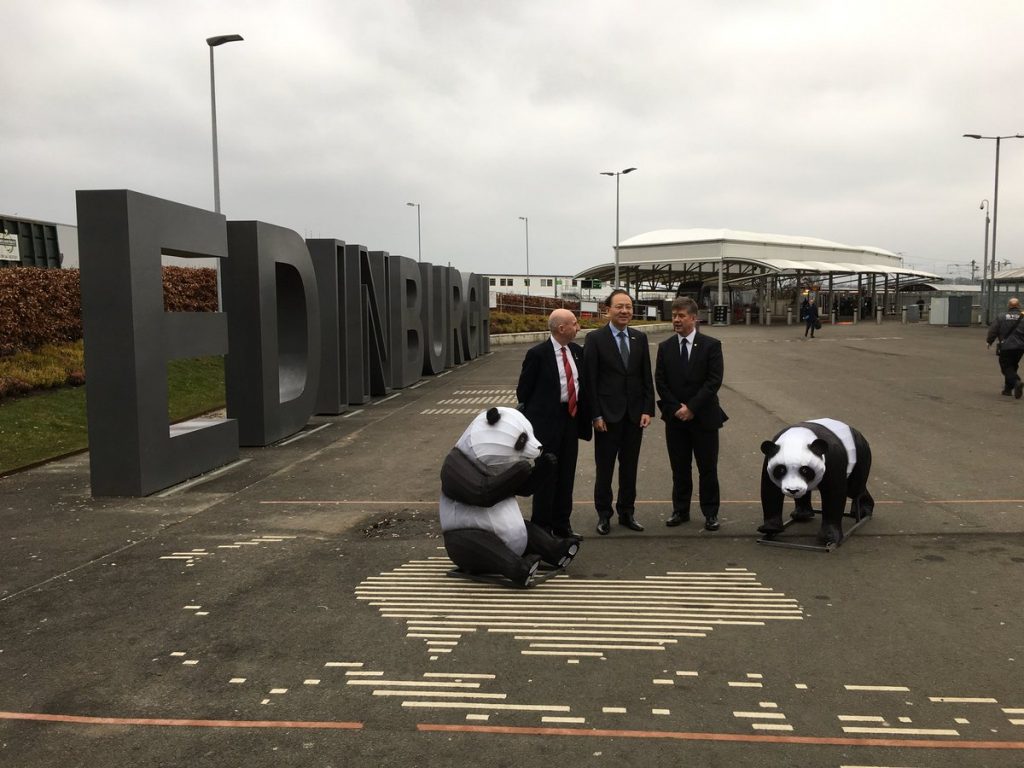 Hopes for increased travel and trade as three direct UK-China flights are confirmed
March was a good month for UK-China flights, with direct routes between Beijing – Edinburgh, Xi'an – London and Changsha – London all confirmed.
The London flights launched in March, with the Edinburgh flights to begin in June. The flights follow an agreement signed in February that an extra 50 flights between the UK and China are to be permitted this year.
Hainan Airlines will run the Changsha – London route and Beijing – Edinburgh routes, and already run a direct flight between China and Manchester. Edinburgh is the second most popular destination for Chinese tourists in the UK, behind London.
A previous direct flight between Chengdu and London was dropped by British Airways in 2016 after being found to be 'not commercially viable', so it is hoped the newly announced flights will have more success and demand.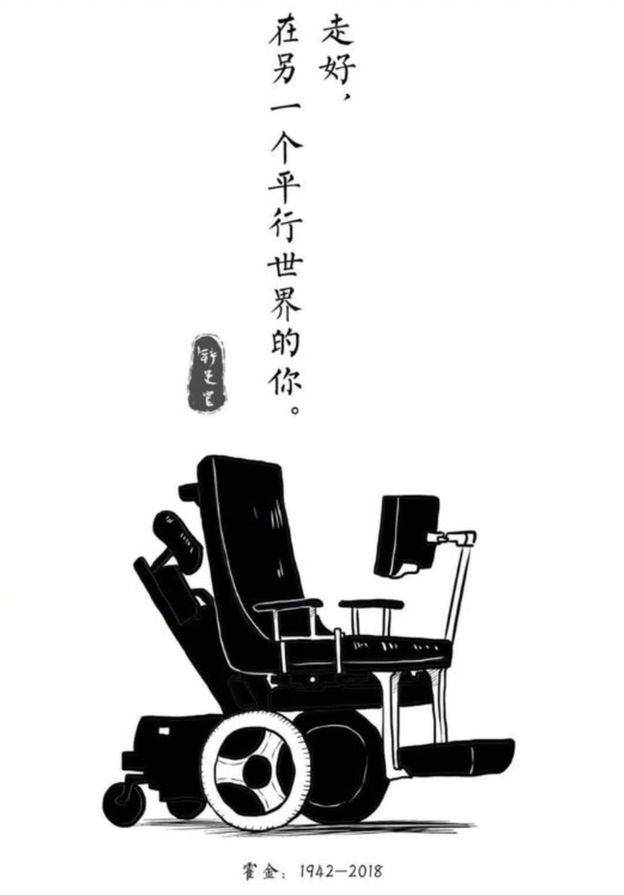 Stephen Hawking, a star in China, is mourned with half a billion clicks
Stephen Hawking's death in March was mourned in the UK and worldwide, but his cult status in China meant it drew nearly half a billion clicks from inside China alone.
He had a special relationship with China, stating in his last visit that he liked "Chinese culture, Chinese food and, above all, Chinese women."
He visited China three times, and as a scholar who has faced challenges throughout his life, he was greatly respected throughout the country. He once sent a message encouraging Chinese students nationwide before their university entrance exams.
News of his death was the top trending topic on Chinese social media on the day. One particularly popular post stated "Travel well, you are now in a parallel universe."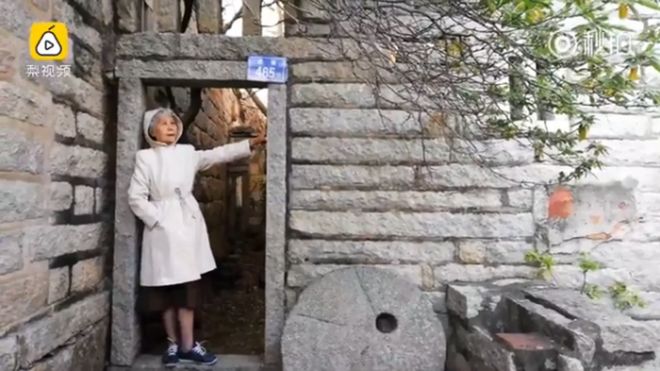 Meanwhile…
An elderly Chinese woman who has decided to spend her retirement backpacking around the world has become an internet sensation in China.
Ms Qi, 73, bucks the trend of most elderly Chinese, who dedicate much of their retirement to caring for their grandchildren where possible. It has also sparked debate online about why marriage and childbirth are prioritised so heavily within Chinese society.
"Why do elderly Chinese people have to do housework, and look after their children and grandchildren? We should have our own lives," she is quoted as saying.
She video-calls her mother, 92, every day to give her updates, as well as posting updates on social media for her children and grandchildren. Typically, tradition in China dictates that children are to look after their parents in their old age, and grandparents to help in raising the grandchildren.